Course Overview
The question to ask yourself: Are our service standards consistent across all branches and all lines of customer contact (in-person, telephone, email, etc.)?
The kind of service that makes a positive, lasting impression on our customers (both External and Internal) – takes more than simple courtesy. Much more. Learn the skills necessary to WOW your customers and make each interaction, regardless of whom it is with, a memorable one.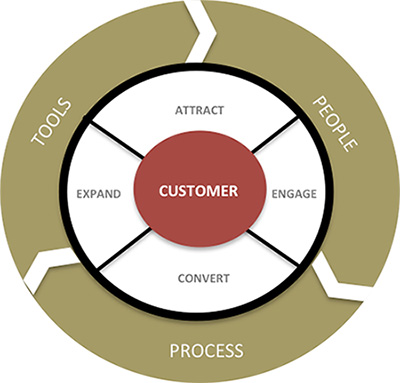 The Concept
Memorable financial institutions are the ones that win the business even though a competitor had a higher interest rate or better hours. So how do you become memorable? It's all about being different. Identifying the factors that make a bank a complete, total, absolute necessity to its customers is actually pretty easy (we did it).
Memorable financial institutions have realized that a "customer" is not just the person who walks into the lobby, but your co-workers as well. Providing the same level of service to both is a critical component of Memorable Service.
Skills Learned
Meeting and Greeting Customers
Using the Telephone Effectively
Using Voicemail and Email Effectively
Positive Communication
Managing Upset Customers
Maintaining A Professional Image
Active Listening
Avoiding Fatal Phrases
Delivering Bad News