LOVING YOUR CUSTOMERS – 3 TIPS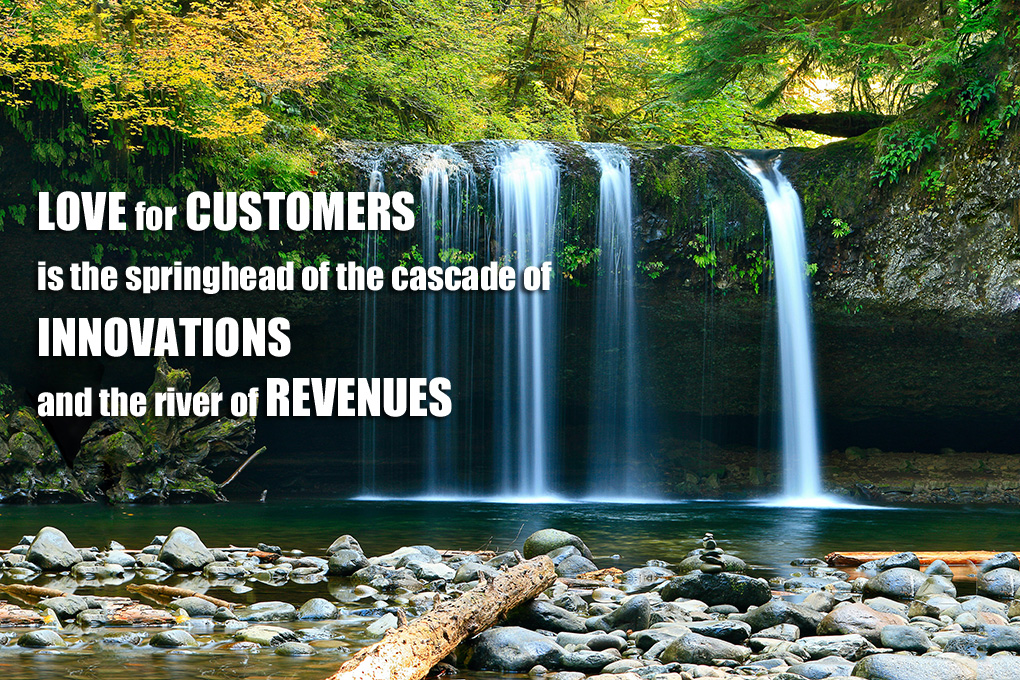 What Does Excellent Customer Service Look Like NOW?
With the current Covid-19 pandemic situation of Safer at Home and business modifications, how do you maintain as an essential business? Here are 3 quick tips to help you thrive in the midst of chaos.
1 First and foremost, maintain an attitude of optimism and compassion. Remember this is affecting everyone, not just you and your business and we all need love. Many of your customers are probably feeling isolated and lonely. Many of your staff members are feeling that way too and may be concerned about their jobs and income as you reduce time in the physical branches. Look for the silver lining in all situations, not Pollyanna positive thinking, but the real opportunities and benefits. For example, many people are now appreciating slowing down and reconnecting with family, and that the smog has cleared over many large cities. For you, it might be time for staff to catch up on training that they just have not gotten around to, online training is a great option right now or maybe idea #2 next.
2 Second, use the time to reach out to your customers. Now that the branches are quieter, time is available to reach out via phone and mail (snail and email) to your customers. Check in on them and see how they are doing and how you might be able to help them during this stressful time. Let them know you're there for them. Have a real conversation. Send a note of appreciation for their business. Best case, you'll uncover a need that you can fill remotely, like walking them through how to access remote banking or even opening a new account for them. Worst case, they don't have any banking needs but now they know you care. They WILL remember a courtesy call.
Obviously, this will require a small amount of planning and possibly some training with the staff who make the outreach (scripting will be important); but as mentioned in #1, you have the time to do this now and will have happier more productive staff and customers as a result.
3 And finally, the golden ticket available for all. (sorry Willy Wonka ? ) Spread the LOVE, not the virus. While social distancing from others, be sure they feel the love you're sending. Send it to everyone around you. You do this through kind words, curious questions and actually listening to the answers, and most importantly, your attitude toward them. Smile more. Even behind a mask, a smile can be seen you your eyes and felt. Now is the time to build relationships with your employees and customers. Really take time and get to know the people in your business and the rest of your life. We'll all come out of this better for it!
Make a custom plan to love your customers.
For help with a plan for your branch, employees, courtesy and cross-service scripting, online training or for personal coaching, contact us today.