Employee Engagement During A Pandemic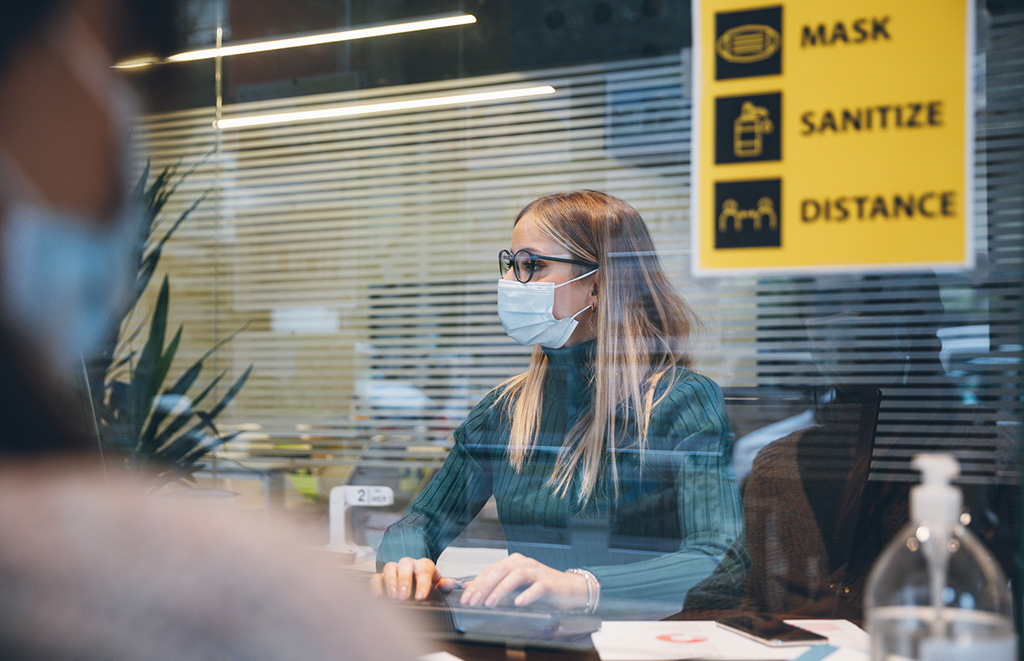 EMPLOYEE RETENTION = CUSTOMER RETENTION
Retaining your employees is an ongoing challenge for many banks. While this may have dropped in priority while dealing with the coronavirus pandemic, it must be kept top of mind to be successful as we work through reopening.
In order to keep your employees healthy, happy, and engaged, you need to demonstrate empathy and understanding. Clear, confident, consistent communication and support are the key.
The Gallup Organization has studied employees in times of stress for the past 8 decades – from WWII thru Coronavirus. With questions devised from past crisis times, they have surveyed current employees and have found that the elements that instill confidence and engagement in employees, especially in challenging times include:
Feeling that management has a clear plan of action for COVID-19. (only 39% of U.S. employees strongly agree)
Feeling well prepared to do their job. (54% strongly agree)
Feeling informed of corporate decisions as related to COVID-19. (48% strongly agree)
Feeling their organization cares about their wellbeing. (45% strongly agree)
Engaged employees are the first step to satisfied loyal customers. How confident do your employees feel about the bank? How engaged are they? Empower every one of your employees to be leaders in their roles. If you have employees working remotely, find new ways to connect and keep them involved in the bank as they work. This might be virtual lunch get-togethers or setting daily times to communicate with the whole team and allow them to share their work from home lives. Normally employees would talk to each other during the day, allow and impower them to do this remotely to stay connected. Communication is the key.
The James Paul Group offers employee engagement surveys and ways to work with The Gallup Organization so that you can learn how involved and committed your staff is. To learn more about Employee Engagement, get in touch today, or call us at 678-907-4608 to explore how empowering your people with the right skills, attitude and level of engagement can help your bank have the best year possible!